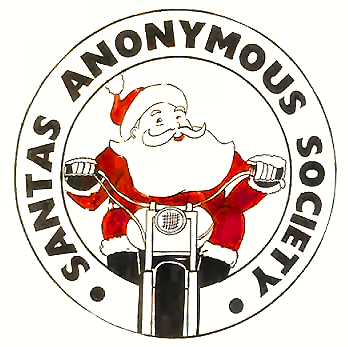 We are looking for volunteers to help with sorting and categoriaing donations of toys and games.
If interested please call 250-542-4448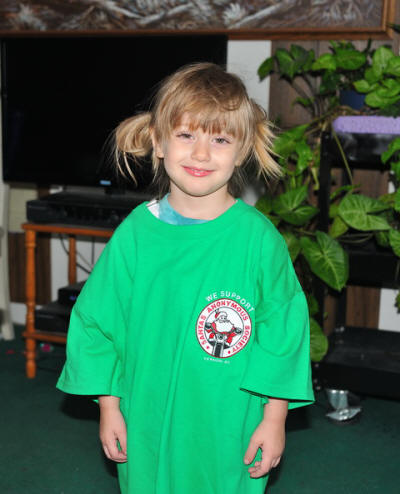 Hours

We will be open Tuesdays 8:30am to 12:00pm
Phone for appointment or for flexibility on times and days
Phone 250-542-4448.

---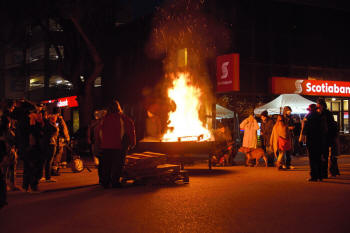 Saturday, November 30 was Vernon's 26th Annual Light Up Bonfire & Marshmallow Roast
along 30th Avenue is packed with fun for the whole family
---


Pictures
of the Toy Run 2019

Thank you to all the hardy bike riders that weathered out the rain and made this another successful event!


Check out our Great Sponsors

Thank you to all the generous sponsors without them
we would not have such a great event each year
---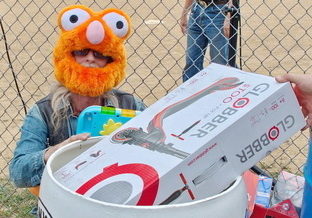 Toy Run Pictures - 2018
---
A 16 year grand total of $26,163.17 raised by Linda and Greg Creaser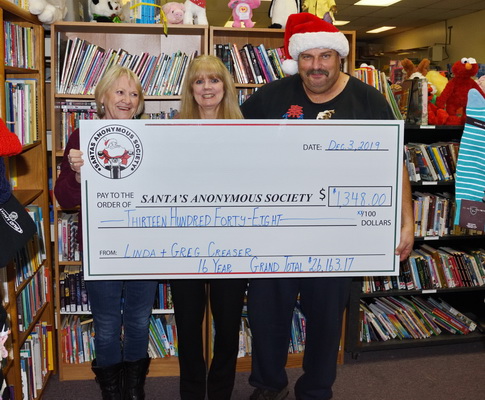 In the pictures is Rita Montgomery Linda Creaser and Perry Wainwright

Thank you Linda for raising $1348.00!
---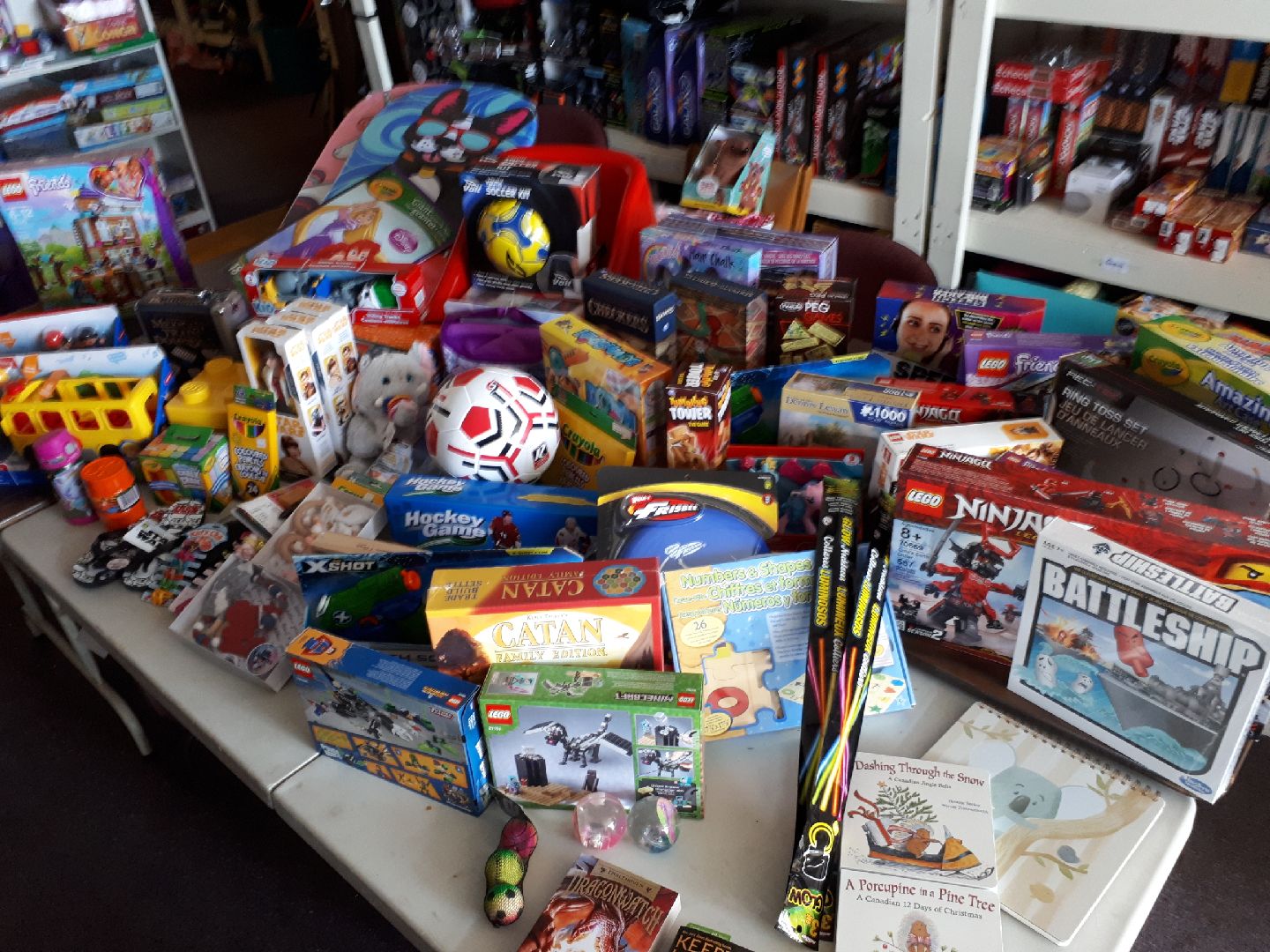 Team: Jane Causgrove-Reinhart, Jo Connelly, Barb Stevens, Michele Short, Susan Anderson, and Linda Knapp. With the GENEROUS support of so many local businesses and everyone who attended, we'll be donating $1,110 in cash PLUS 81 individual gifts to Santa's Anonymous this year. Three Santa's Anonymous volunteers came to our Christmas Dinner (Beth Houston's guests) and spoke about how much our VGCC event helps the many parents of young children who access their organization to provide Birthday and Christmas presents. This Vernon Golf Club Afternoon Ladies fundraiser was initiated many years ago by Sharon Noble and we are happy to have resurrected and carried on the tradition!
---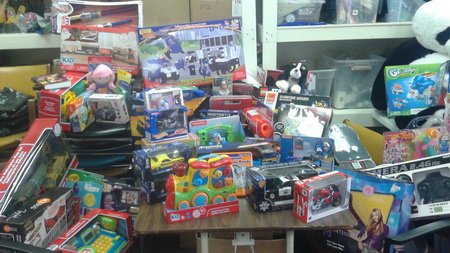 Care card required for registration
Serving the North Okanagan Regional District
and Falkland areas

Donations greatly appreciated
For new born - 12 year olds
New or slightly used

Giving the gift of smiles

By
Darren Handschuh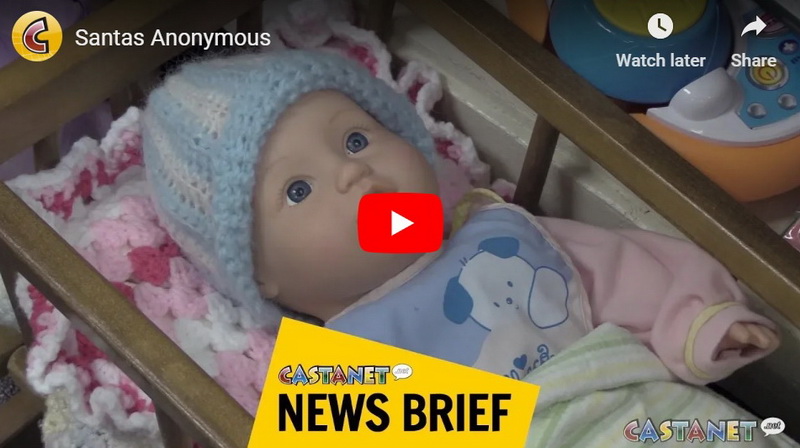 Santas Anonymous is available to help low income families in the North Okanagan who are struggling to buy Christmas gifts for their children aged zero to twelve. Please call for further information at 250-542-4448.

D

onations can be dropped off at Santas Anonymous during our business hours We are looking for new or gently used gifts for children 0 to 12 years of age.
Hours

We will be open Tuesdays 8:30am to 12:00pm
Phone for appointment or for flexibility on times and days
Phone 250-542-4448.

Santa's Anonymous Society
#2 - 4320 29TH Street
Vernon
British Columbia
,
Canada
V1T 5B8
Phone (250) 542-4448
Email -
santasanonymous

vernon@gmail.com

Map of our location






Special thanks to Kent and Ian at Provision Data Systems for hosting the webspace
---
Built and updates by Andy King
Copyright © 2019 Santa's Anonymous Society All Rights Reserved.
Reproduction in whole or part is prohibited without permission or credit to author.